Do you Know About us?
Pearl Group
The group's flagship company M/s. Pearl Shipping Agencies was established in the year 1995, by Mr. R. Edwin Samuel with a wealth of over ten years experience in Shipping and allied activities gained from his stint with various reputed companies in the trade.
Since inception and with a short span of time, M/s. Pearl Shipping Agencies, as a Shipping Agency, carved a niche in the trade and now has branches at Cochin, Karaikal, Chennai, Ennore, Kattupalli, Krishnapatnam, Kakinada and Singapore.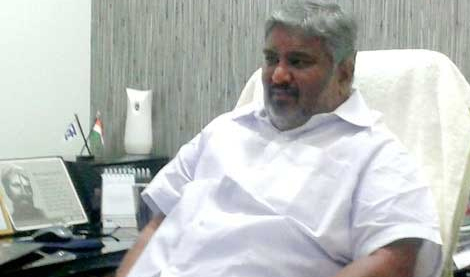 Mr. Edwin Samuel also forayed into various other shipping related activities by establishing sister concerns to M/s. Pearl Shipping Agencies namely M/s. Pearl Shipping & Chartering to undertake chartering of ships & cargoes, Stevedoring and M/s. Pearl Logistics to undertake customs clearance, freight forwarding, container handling, multi model transportations, etc.,
Mr. R. Edwin Samuel was also the founder and correspondent of Pearl Pre-Schools in Tuticorin as franchisee for Euro kids, the No.1 Pre-School chain in India. He has also started the Naturals Unisex Salon & Spa, No.1 Family salon in India at Tuticorin and Kovilpatti as a franchisee.
Pearl Shipping and Pearl Logistics are known for quality and professional services in trade and certified under ISO 9001:2000 by Bureau Veritas.