Ship Agency
Pearl Shipping Agencies are a renowned and a professionalized Ship Agency house representing some of the renowned ship Owners, Operators and Time Charterers at the port of Tuticorin, Cochin, Karaikal, Chennai, Ennore, Kattupalli, Krishnapatnam, Kakinada and Singapore for almost 2 decades now.
Agency remains our core business and as Agents we handle around 350 vessels per annum in all the above ports.
The vessel we handle include dry bulk, break bulk, container carriers, project and heavy lift carriers, Tankers, supply vessels for oil rigs, etc., and we have an experienced and dedicated team specialized in Ship Agency and related services.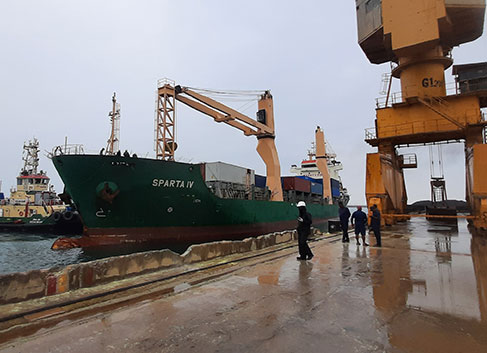 Our round the clock Agency services coupled with an in-depth knowledge of the Agency business, have made us one of the most preferred Agency houses at the above ports.
In recognition of our performance, we have been awarded the "Award for Excellence in traffic Performance & Best Port Users Performance Award" for handling the highest number of break bulk vessels as Steamer Agent for the year 2003-2004, 2009-2010, 2010-2011, 2013-2014, 2018-2019, 2019 -2020 & 2020-2021.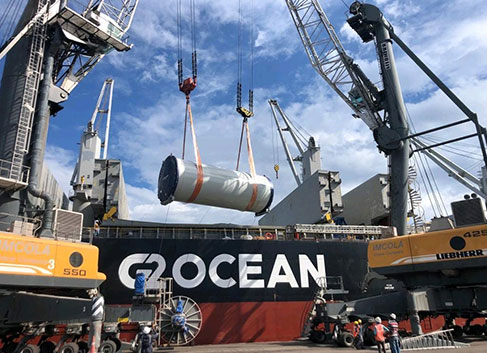 Stevedoring
In the field of Stevedoring, we are competent enough and equipped fully to handle multi cargoes such as salt, wheat, maize, ilmenite ore, raw cashew and other general cargoes. We are specialized in handling windmill projects and handle almost 90% of the project cargo vessels in Tuticorin.
In recognition of our performance, we have been awarded the "Award for Excellence in handling Shipment of high value and sophisticated cargo (windmill blades)" for the year 2009-2010 by the Tuticorin port trust.
We have been Awarded the "Award for Excellence for handling the highest Volume of Machineries/ Project Cargo/ Windmill Blades as Stevedore for the year 2020-21"
Chartering
As a chartering broker, we are working with some of the reputed charterers and vessel operators as their exclusive brokers and broker to fix about 20 vessels in a year mainly break bulk cargoes.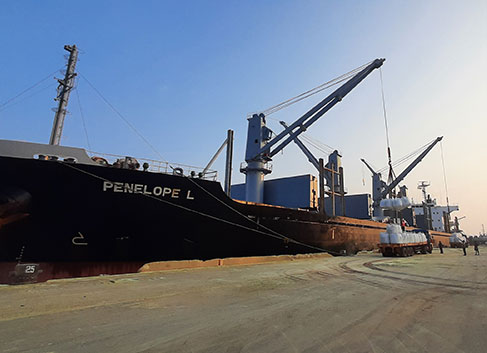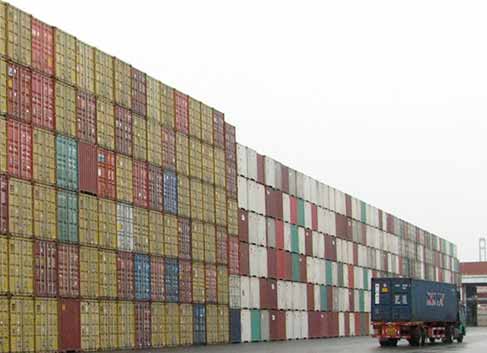 Logistics
In order to render a total logistics solution under a single umbrella for our esteemed customers, the logistics division is created and functioning under the name and style of Pearl Logistics with a separate team.
Pearl Logistics is actively involved in Customs clearance, Freight forwarding, LCL cargo consolidation and represents few reputed container lines/ NVOCC operators. Pearl Logistics has the necessary MTO license to undertake Multi-modal operations.
Custom Clearance
Pearl Logistics obtained Custom House Agents license in the year 2001 and has developed requisite expertise, experience and good rapport with customs House to carry out customs clearance of cargoes smoothly and to the utmost satisfaction of the customers.
We have specialized in the Customs clearance and handling of heavy lift projects and over-dimensional cargoes. Our clientele includes some of the reputed exporters and importers in this region.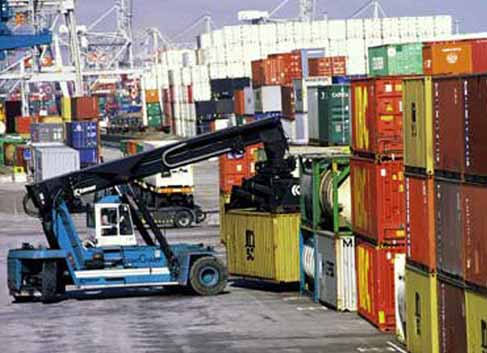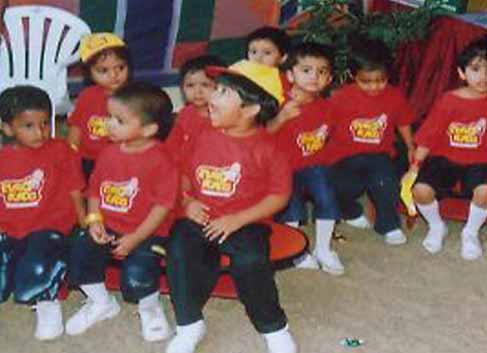 Education
Pearl group is running pre-schools in Tuticorin for the kids with an international curriculum as a franchisee for Euro Kids, an international pre-school chain.
Right ambiance is created at the school to make the child feel at home and stimulate the learning process by paying, listening and doing. The school acts as the child's second home.
Beauty & Wellness
Pearl Grooming Services is another arm of the Pearl Group. Pearl Grooming services, runs Naturals, India's No.1 Hair and Beauty Salons as a franchisee at Tuticorin and Kovilpatti.
Naturals, is known in the business of beauty to have revolutionized the Indian Beauty Industry. The plush ambiance, soothing environment, well-trained staff and hygienic methods of rendering service, all together, make Naturals one of the most preferred places for all beauty needs.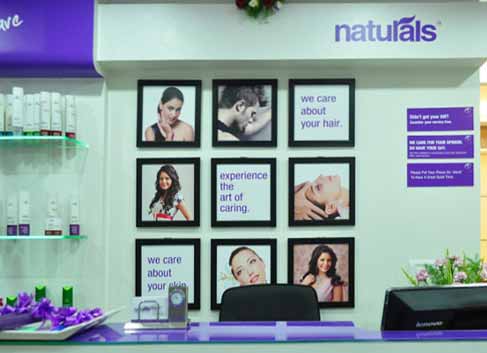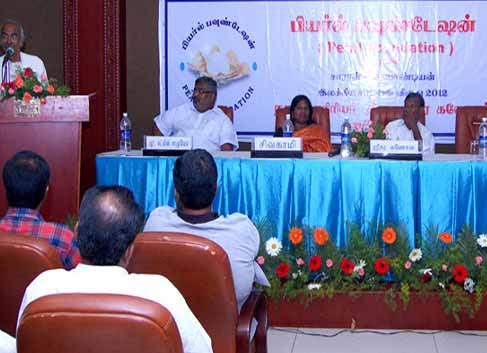 Pearl Foundation
Pearl Foundation is the brainchild of Mr. R. Edwin Samuel, our founder. This was created mainly as a CSR initiative in 2010. Through the foundation, financial assistance is rendered to deserving students from poor backgrounds for their education.
The foundation has instituted a literary award by the name "Saral Rajapandian Literary Award" to honor their writer's contribution to Tamil Literature and Language.